Teaching through Design for Sustainability of the Built Environment and Heritage Awareness
HERSUS online Seminar scheduled for 18th and 19th of February, 2021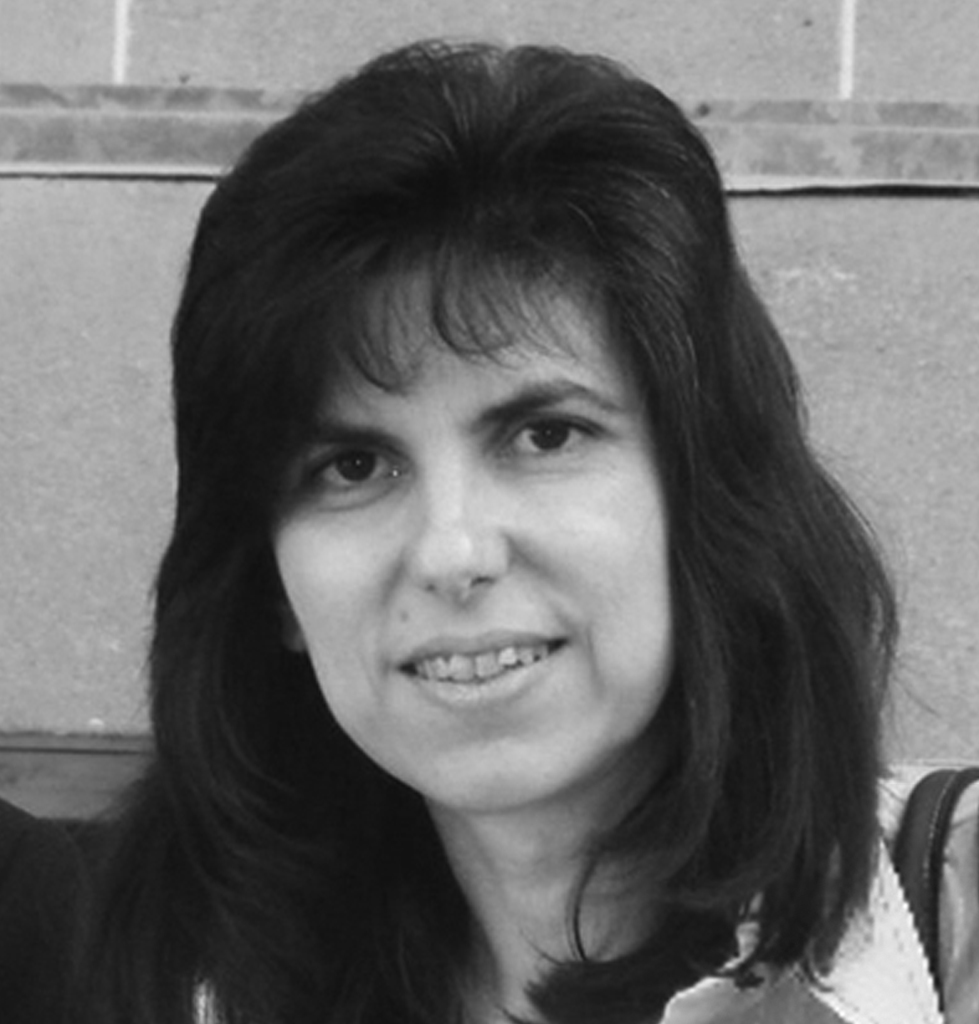 ENVIRONMENTAL CONSERVATION OF VERNACULAR ARCHITECTURE.
TITLE: Environmental Conservation of Vernacular Architecture. The case of Cyprus  
The sustainable identity of vernacular dwellings is closely connected with the satisfaction of the daily needs of the inhabitants, the use of traditional local materials, the incorporation of many environmental features into the design as well as to their potential to be continually reused and adapted to changing local conditions. Within this context, this presentation focuses on new perspectives towards environmentally sustainable conservation of vernacular dwellings, considering the vernacular architecture of Cyprus as an appropriate case study. The research findings presented herein derive mainly from two extended multidisciplinary research programmes (BioVernacular and BioCultural), that examine the passive design features of traditional settlements in Cyprus. Specifically, various environmental aspects are discussed, starting from the urban scale of the settlements and moving to the building scale, focusing on different elements (such as semi-open spaces, courtyards and subterranean structures) and strategies (natural ventilation and lighting), and ending with the investigation of the thermal behaviour of traditional building materials. The research reveals the necessity for a qualitative assessment of vernacular architecture through a multicriteria process, in order to establish a contemporary environmentally sustainable conservation methodology. The connection of heritage values with aspects of environmental technology, gives this field of investigation a multidisciplinary character, offering opportunities for further research and innovation.
PhD Maria Philokyprou, Associate Professor at the Department of Architecture, University of Cyprus 
Maria Philokyprou is currently Associate Professor of the Department of Architecture at the University of Cyprus; the Director of the VernArch Research Laboratory and Coordinator of the Inter-Departmental Postgraduate Programme: Conservation and Restoration of Buildings and Sites. She studied Architecture at the National Metsovion Technical University of Athens, followed by further studies in Edinburgh. In 1992, she was awarded an MSc in Architectural Conservation with distinction, by Heriot-Watt University in Edinburgh and subsequently a Ph.D. degree in the field of History of Architecture and Traditional Building Materials by the University of Cyprus. During her studies, she was awarded numerous academic scholarships and distinctions. In 2017, she participated in the development and establishment of a new interdisciplinary postgraduate programme on conservation, within the framework of which she developed a new three-semester graduate multidisciplinary course, which was distinguished and awarded by the Centre of Teaching and Learning of the University. Her research activities take on an interdisciplinary perspective and focus on the areas of vernacular architecture, environmental design characteristics, traditional materials and sustainable conservation. She participated as coordinator and principal investigator in several research programmes (i.e VernArch, BioVernacular, BioCultural) funded by the Cyprus Research Promotion Foundation, European Commission, Erasmus+ Programme and University of Cyprus. Within her private practice, she has carried out heritage restoration projects, one of which – the Monastery of Panagia tou Sindi – received a Europa Nostra award. For nine years, since 2001 to 2010 Maria was employed as a planning officer in the Conservation Sector at the Town and Planning Department. She has also participated on several scientific committees, and acts as a reviewer for international scientific journals and editor for conference proceedings and books. Her research work has been widely published in refereed scientific journals, special issues and peer-reviewed international conference proceedings.