Lead Organization
Legal representative
University of Belgrade // Serbia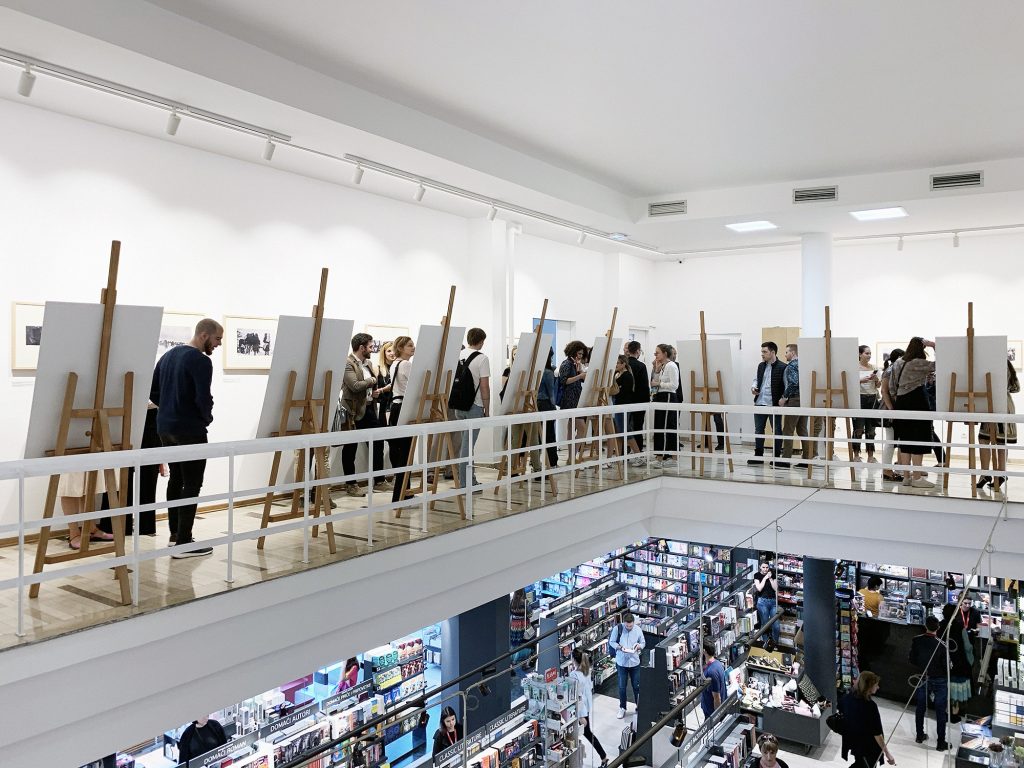 The University of Belgrade is the oldest university in Serbia (1808-) and the largest in the Southeast Europe (31 Faculties, 11 Research Institutes, 13 University Centers, Computer Center, University Library, 350+ study programs, and 100.000+ students). The University has established a significant international cooperation and partnerships, with numerous multilateral and multilateral cooperation agreements, with largest part focused on European cooperation programmes (Erasmus+, Horison2020, INTERREG, COST).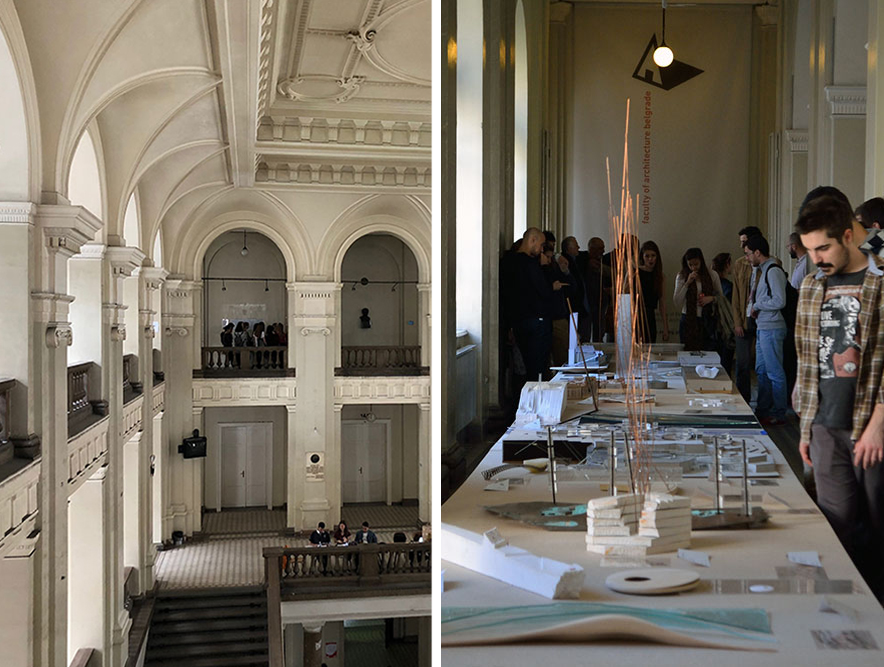 The Faculty of Architecture (1948-) has more than 1300 students, 150 teaching staff and 30 independent researchers, and as such presents a vibrant place which pulses with a variety of on-site and off-site events that engage not only a vast number of students and teaching staff, but local and international partners and audience as well. It offers studies in Architecture and Urbanism under the national accreditation of Faculty's programmes, diploma equivalent to a French national diploma in architecture and validated Course Status for RIBA Part 1 and 2. 
It has a a regional and international high ranking – one of Europe's Top 100 Schools of Architecture and Design by DOMUS Magazine.
The most important international projects are conducted within several European and global programmes: UN-Habitat, UNDP, Erasmus+ KA2, Horison2020, Tempus, INTERREG, COST, as well as in the form of numerous bilateral projects: with Switzerland, Germany, Italy, Slovakia, etc.
Vladan Djokić
Project Leader, Full professor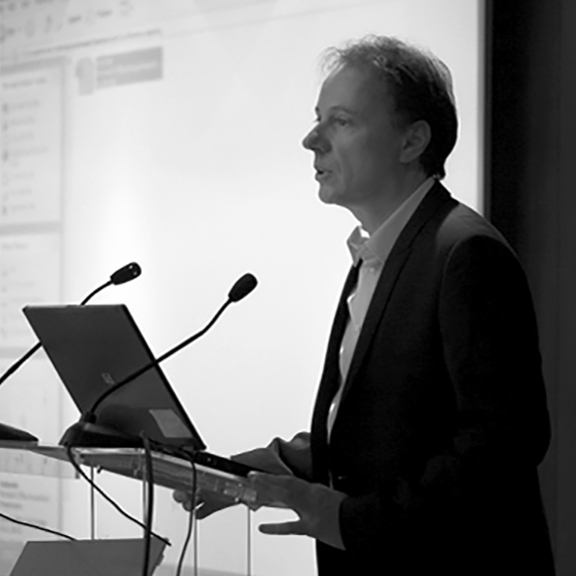 Ana Radivojević
Full professor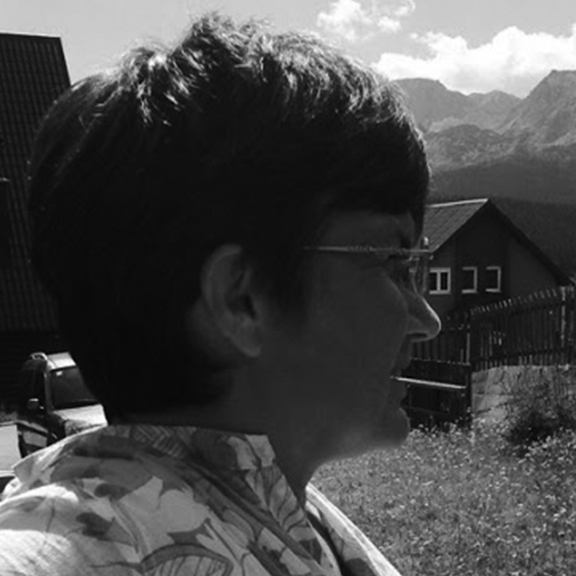 Ana Nikezić
Scientific Coordinator, Associate professor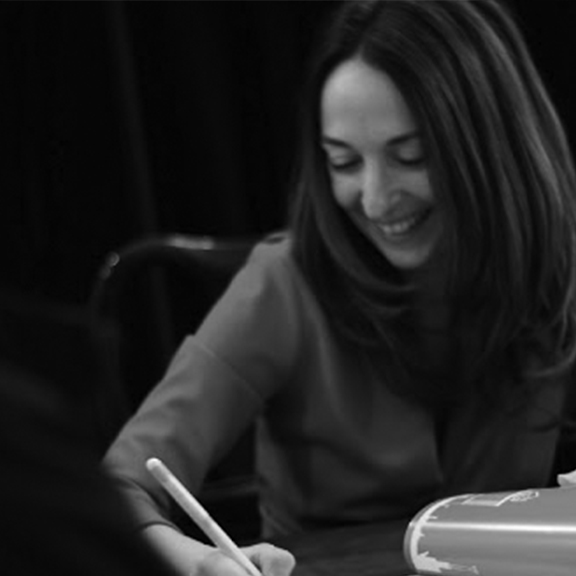 Jelena Živković
Associate professor
Nataša Ćuković Ignjatović
Associate professor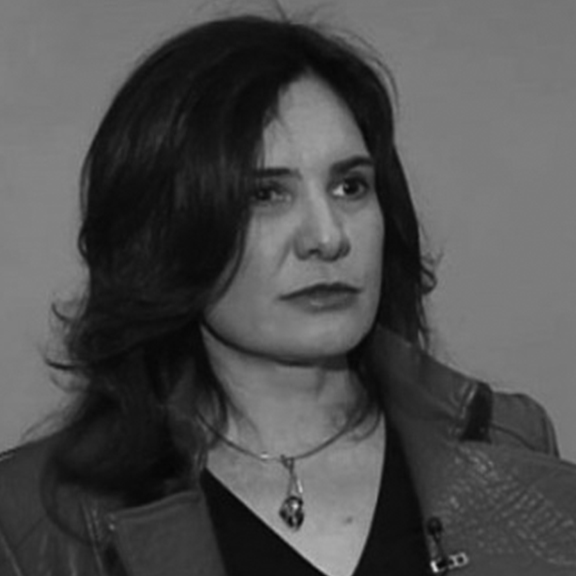 Milica Milojević
Project manager for Quality Control, Assistant professor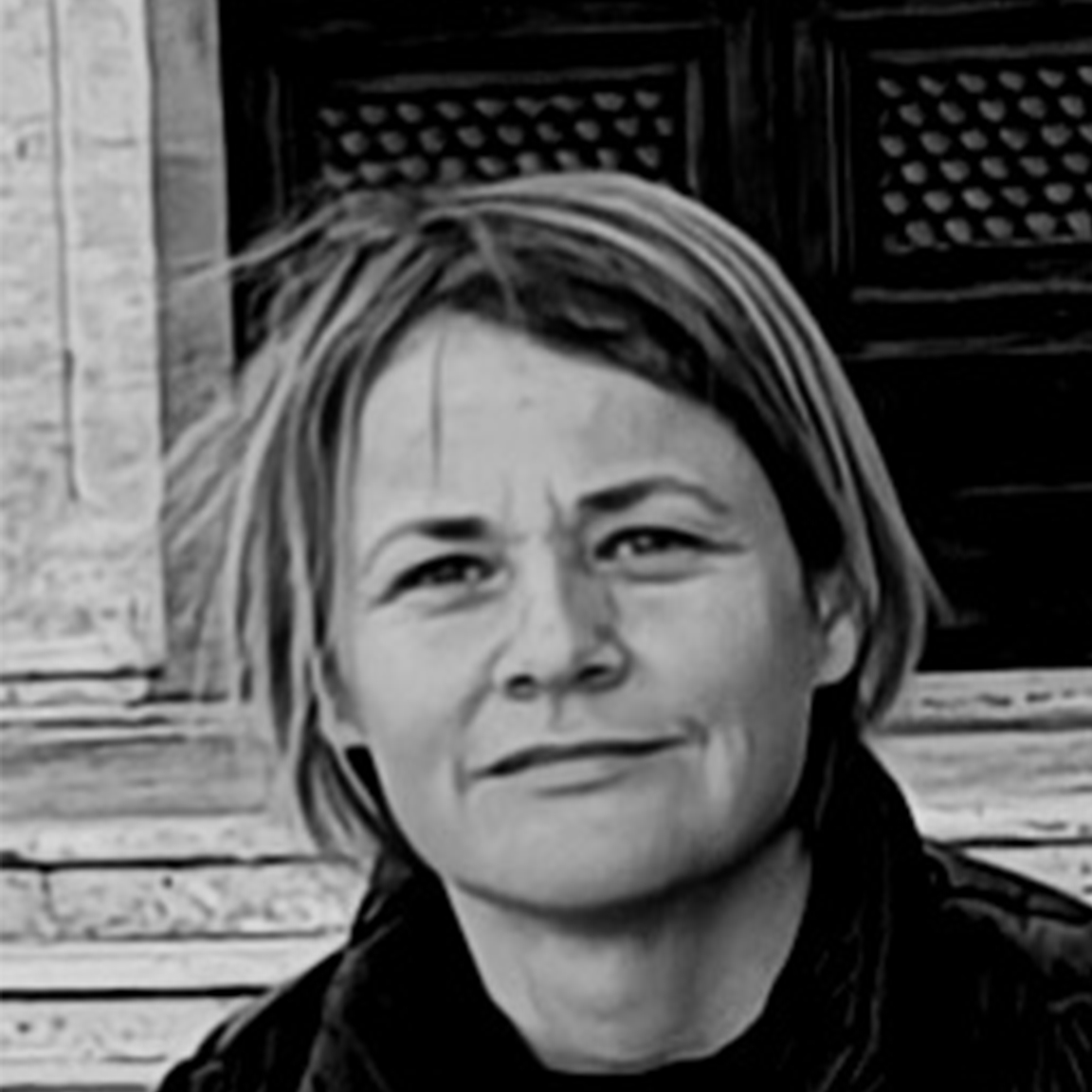 Jelena Ristić Trajković
Project manager for Quality Control, Assistant professor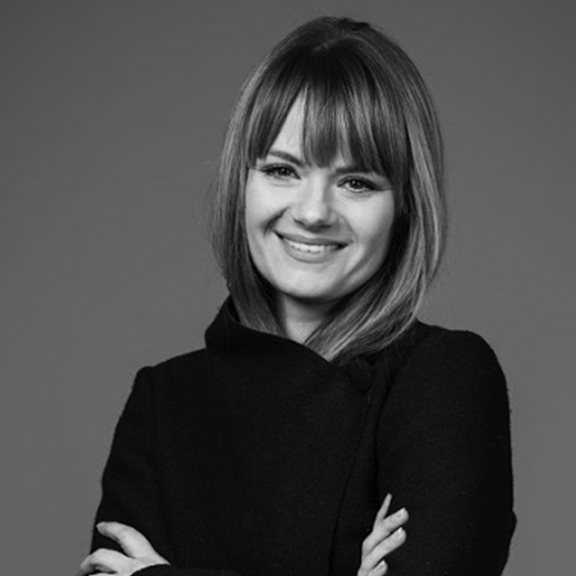 Aleksandra Milovanović
Project manager for dissemination and communication, Research Assistant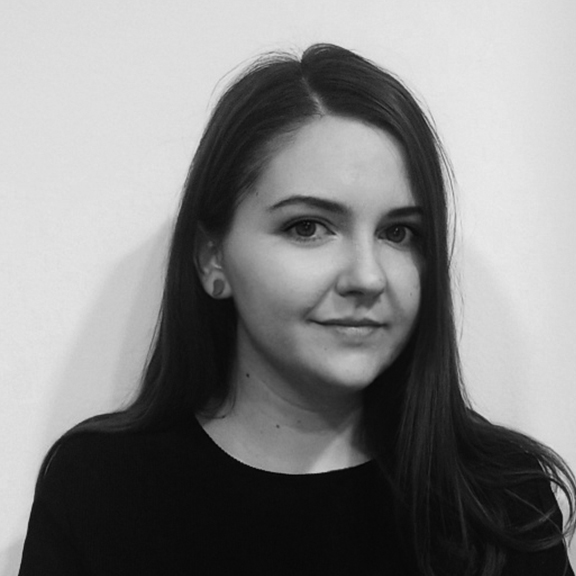 Aleksandra Đorđević
Project manager for dissemination and communication, Teaching Assistant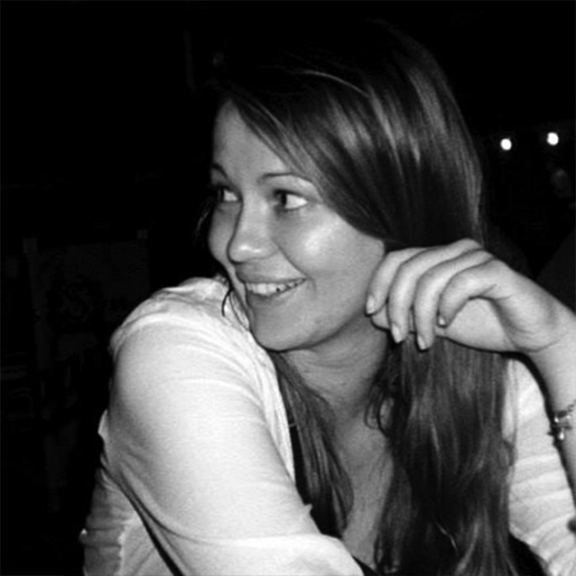 Mladen Pešić
Project manager for dissemination and communication, Teaching Assistant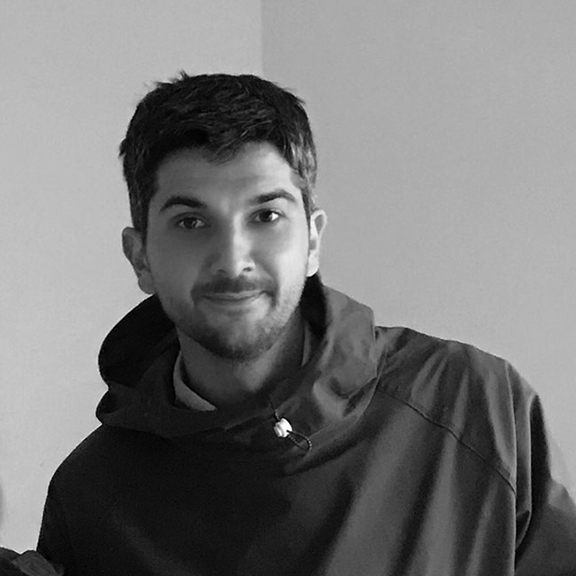 Bojana Zeković
Teaching Assistant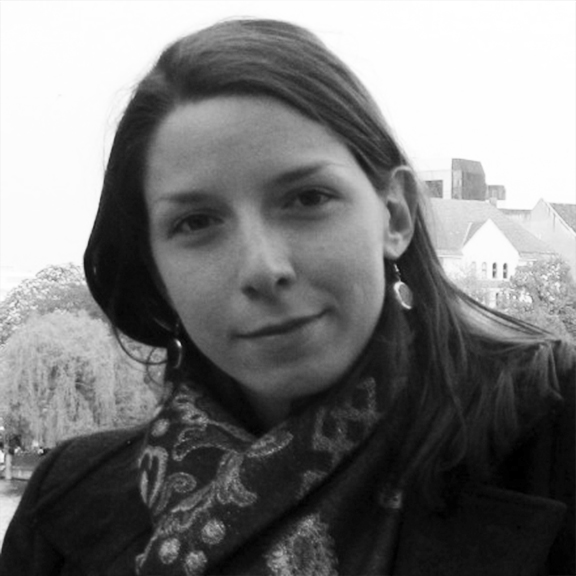 Tamara Popović
Research Assistant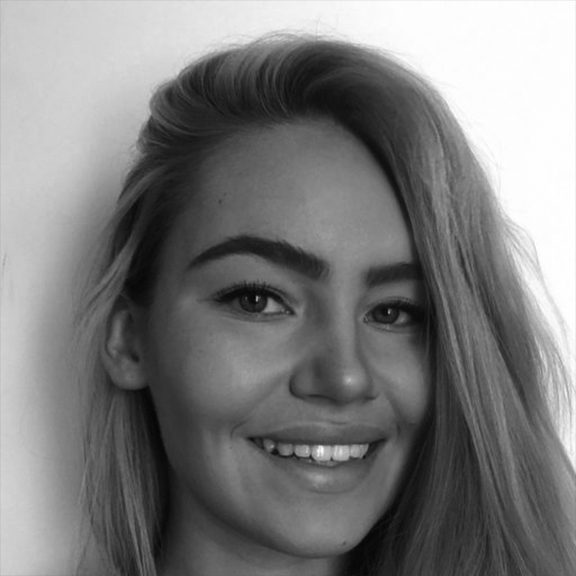 Nevena Lukić
Teaching Assistant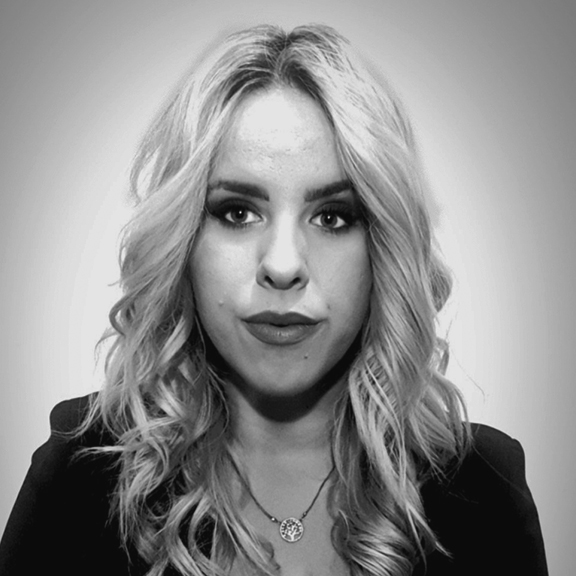 Ana Zorić
Project manager for dissemination and communication, Teaching Assistant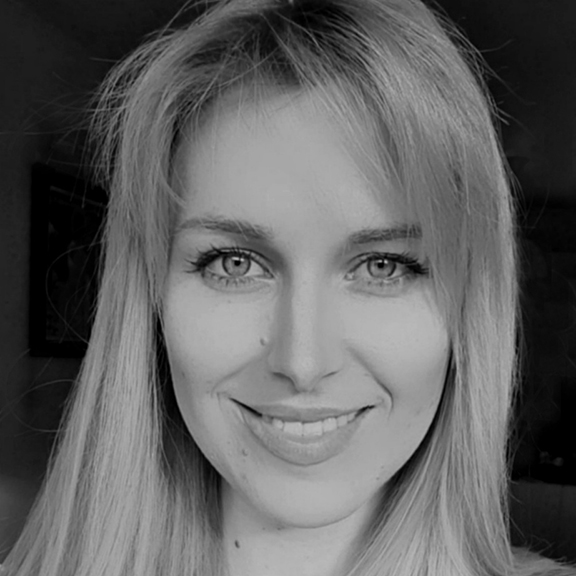 Svetlana Tolić
Financial Administrator, Head of financial service UBFA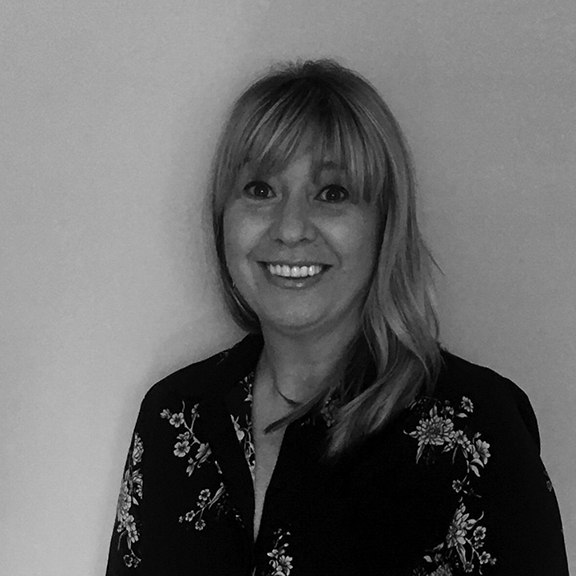 UNIVERSITA IUAV DI VENEZIA // Italy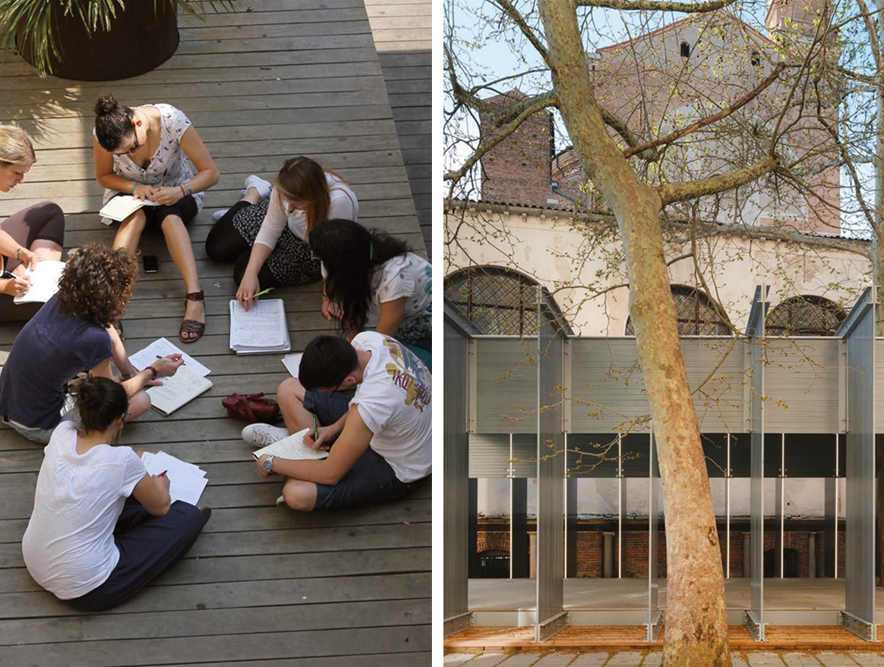 IUAV University of Venice (1926-) is one of the first Architecture Schools in Italy. It is a design-themed university focusing on teaching, research, and practice in the design of living spaces and environments (buildings, cities, landscapes, and territory) and the design of everyday use objects, of fashion and graphics. It offers 4 bachelor's degrees, 6 master degrees, advanced specialisation courses and 9 PhDs courses for 4200+ students.
IUAV has established agreements with 200 European universities, and with prestigious Italian and foreign cultural institutions, museums, such as La Biennale di Venezia, Teatro La Fenice, Palazzo Grassi, Musei Civici Veneziani, Triennale di Milano, Parsons School of Design, MIT, IIT, CCA and Tongji University. Notable scholars and professionals such as Le Corbusier, Louis Kahn, Frank Lloyd Wright, and more recently, Alejandro Aravena, Judith Clark, Richard Serra, have been hosted as visiting professors at IUAV and have taught and tutored our students through the years.
Emanuela Sorbo
Iuav Scientific Coordinator, Associate Professor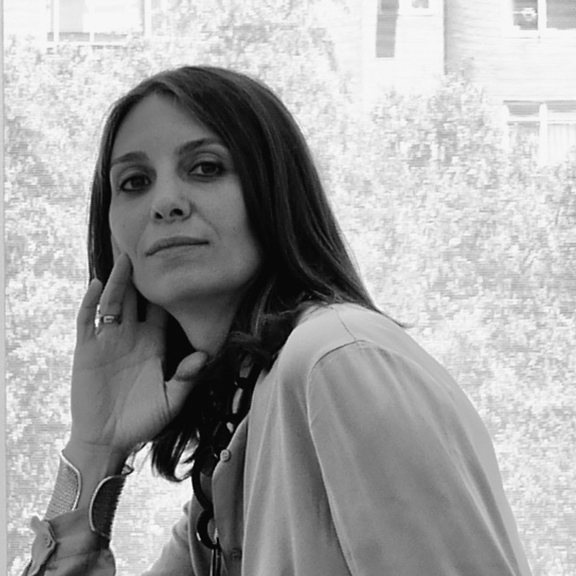 Enrico Anguillari
Iuav Project Manager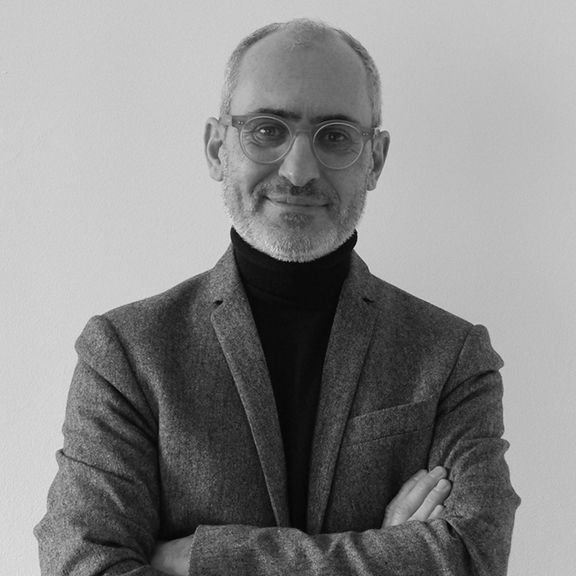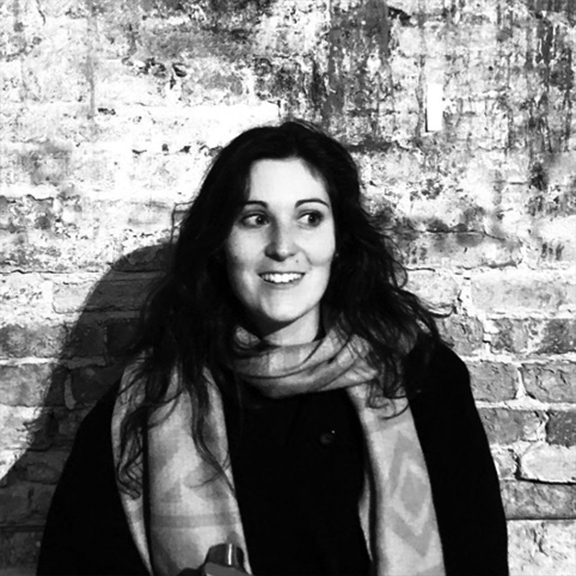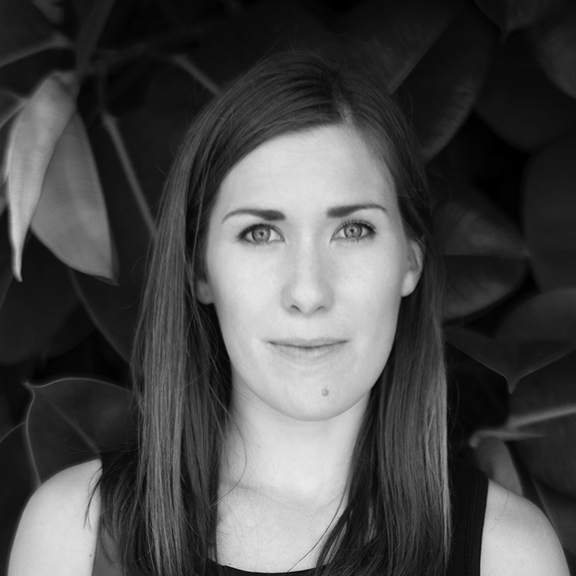 Maria Gatto
Officer, Head of Iuav International Relations Office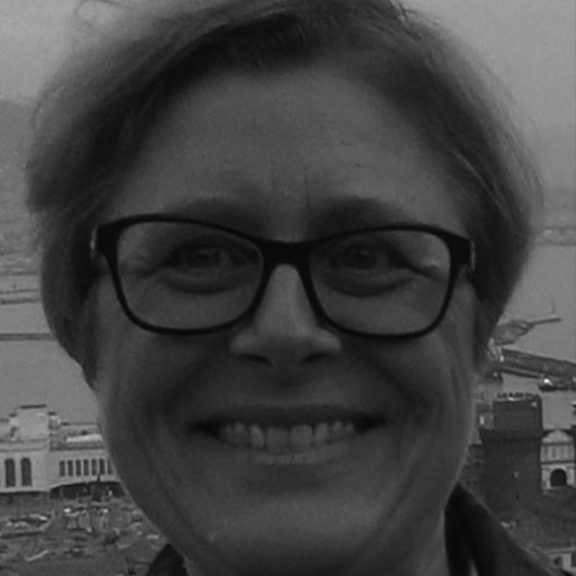 UNIVERSITY OF CYPRUS // Cyprus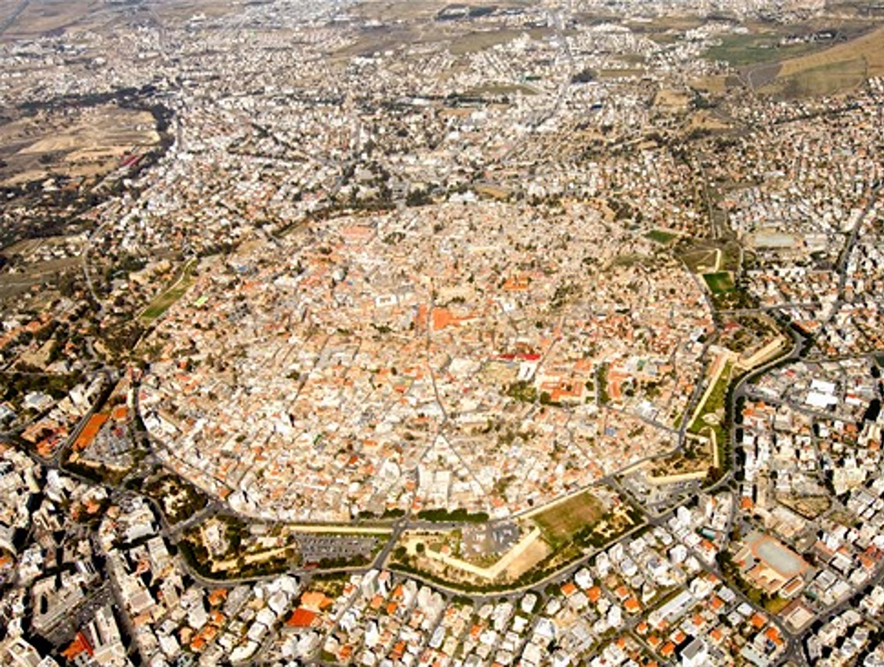 The University of Cyprus (1989) has more than 7.000 students, 104 laboratories and 750 faculty and staff members, being the largest employer in Cyprus for young graduates and researchers (750 young scientists using external research funds). There are 23 departments and 13 research units and centres, covering a broad spectrum within the life, social, natural and engineering sciences.
It is considered to be the leading University and the most active research institution in Cyprus, implementing a large number of research projects funded by the European Commission, the Cyprus Research Promotion Foundation and several public and private research organizations. The University of Cyprus is currently participating in 153 projects. 116 are EU-funded projects under Horizon 2020, Erasmus+, Justice, Life, Cost Action, FP7 and Interreg. The UCY and more specifically, the Department of Architecture has experience and good practice in the field of architectural heritage, conservation and sustainable development
Maria Philokyprou
UCY Scientific Coordinator and Project Manager, Associate Professor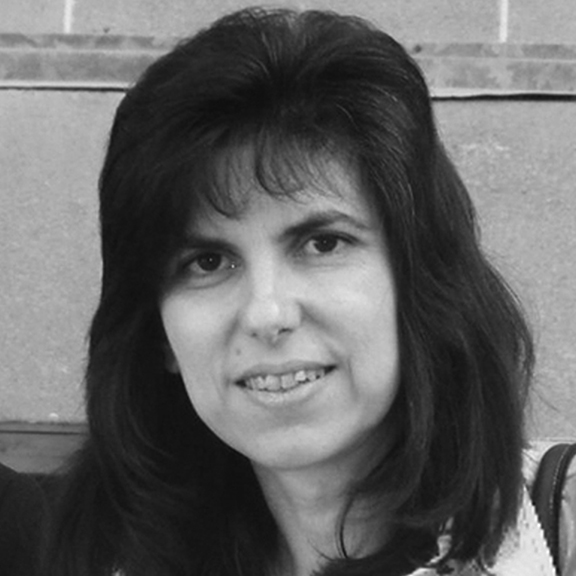 Aimilios Michael
Assistant Professor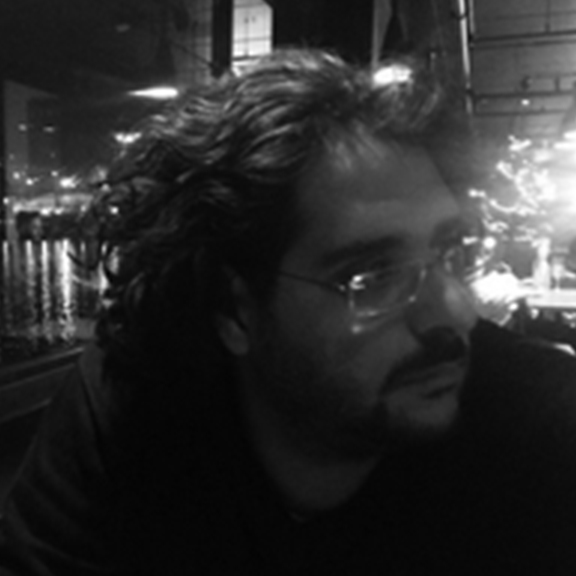 Andreas Savvides
Associate Professor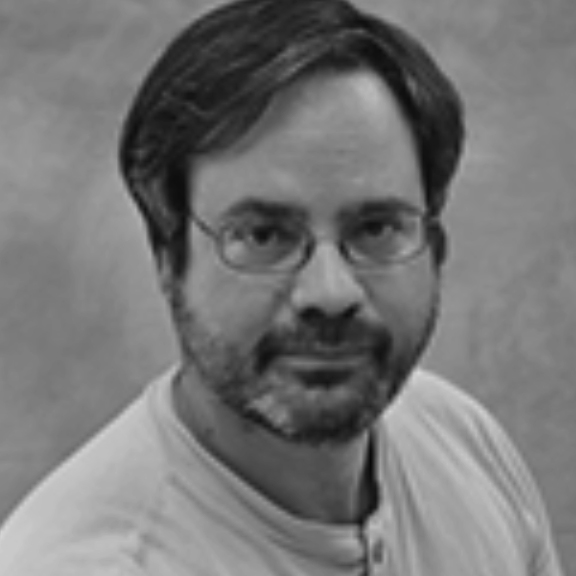 Panayiota Pyla
Associate Professor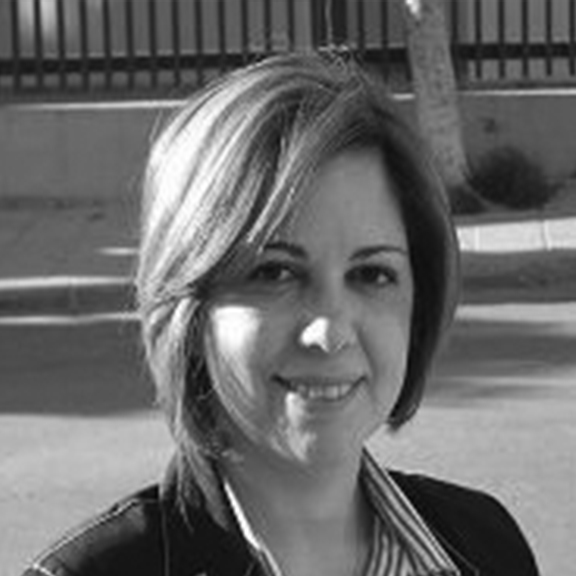 Odysseas Kontovourkis
Assistant Professor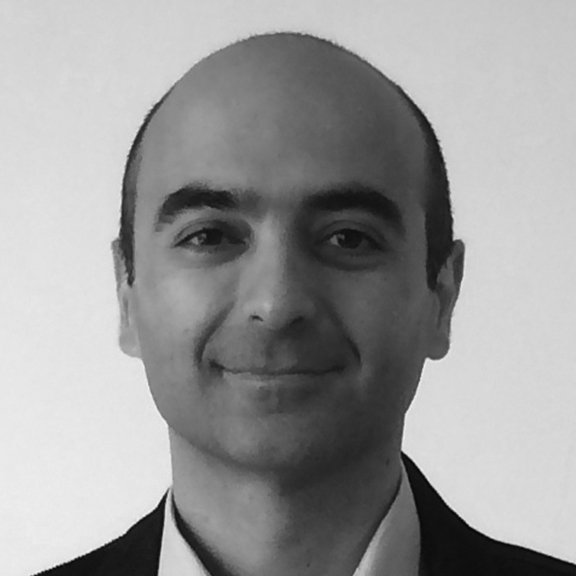 Stavroula Thravalou
Adjunct lecturer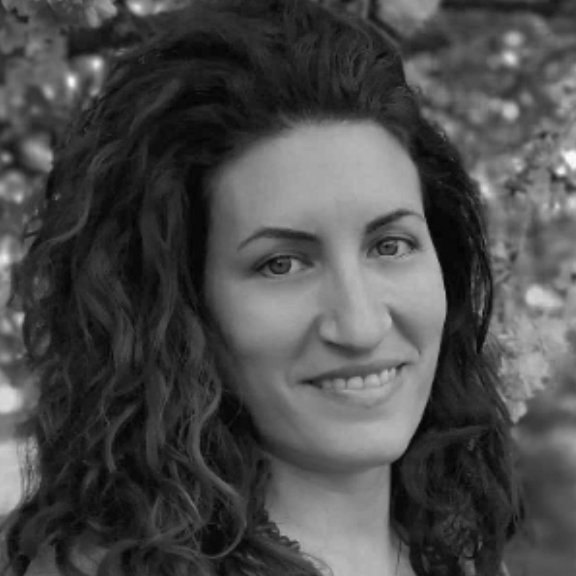 Maria Nodaraki
Researcher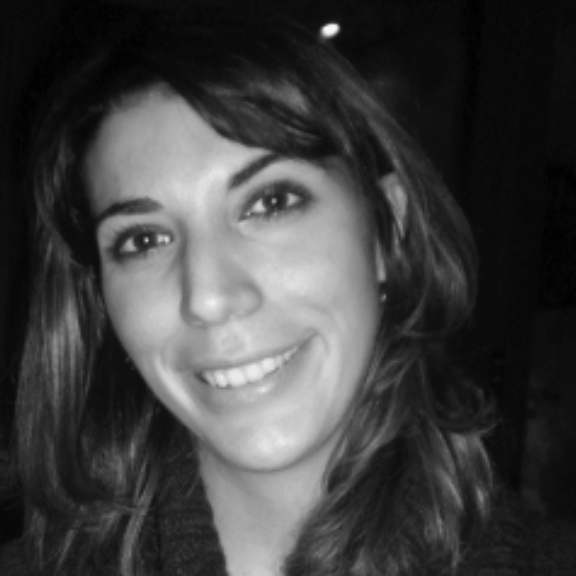 Theodora Hadjipetrou
Researcher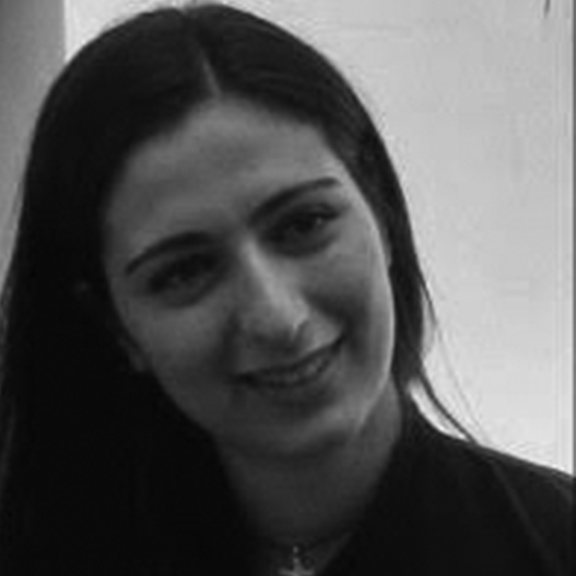 Diomedes Myrianthefs
Adjunct Lecturer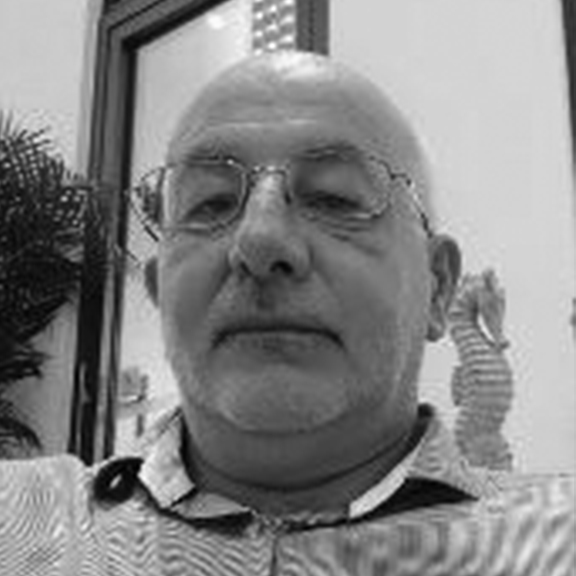 ARISTOTELIO PANEPISTIMIO THESSALONIKIS // Greece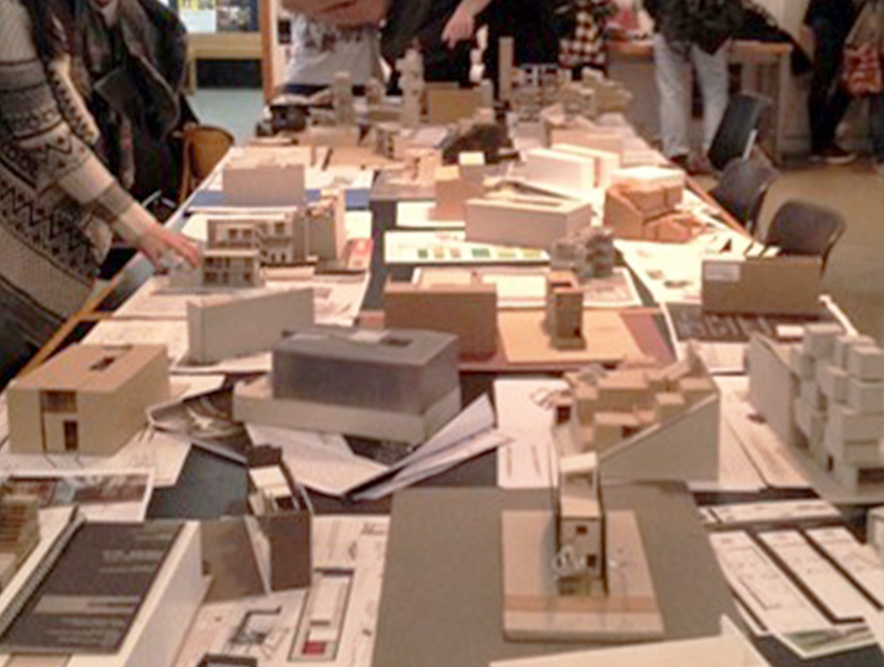 The Aristotle University of Thessaloniki (AUTh) is the largest university in Greece and South-East Europe. It comprises of 10 faculties which consist of 40 schools and 1 single-school Faculty, with total number 73.930+ students and 2.024 faculty members. During the last five years, AUTh has carried out more than 3,500 Research and Technological Development Projects. AUTh is an internationally recognised university institution, the most significant research organisation in Greece.
Integrated in the Faculty of Engineering since its establishment, the School of Architecture has an extrovert attitude and a pluralistic approach to architectural design, addressing all levels of scale in design practice from regional and urban planning, landscape design, architecture, interior and industrial design to building technology and conservation of buildings and sites. The goal of the School of Architecture is to educate architects that are capable of coping with the increasingly demanding and competitive professional conditions of the globalised context.
Konstantinos Sakantamis
AUTH Scientific Coordinator and Project Manager, Assistant Professor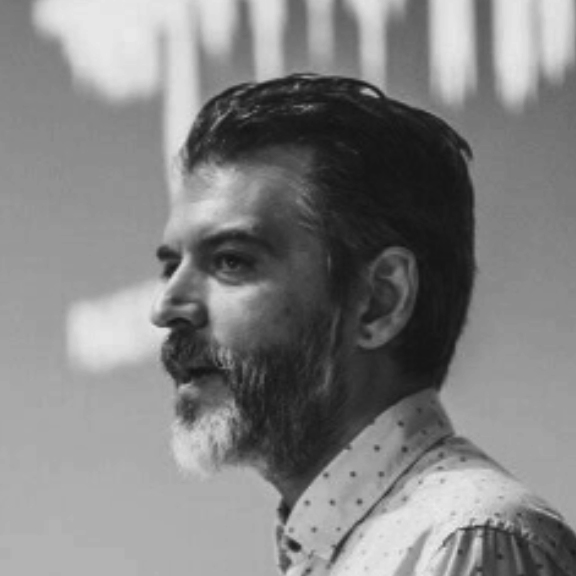 Alkmini Paka
Associate Professor, Head of School of Architecture AUTH
Kleoniki Axarli
Emeritus Professor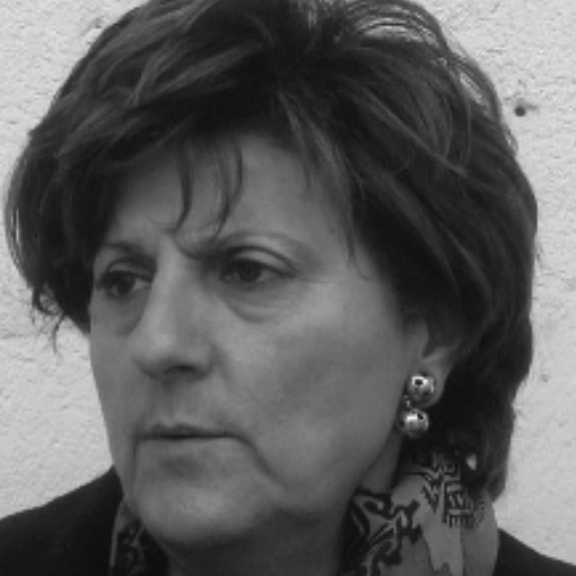 Maria Doussi
Associate Professor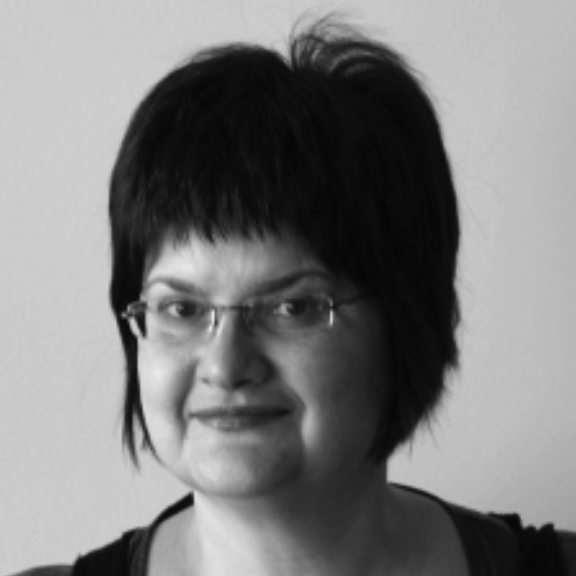 Angeliki Chatzidimitriou
Post-Doc Researcher, Teaching Assistant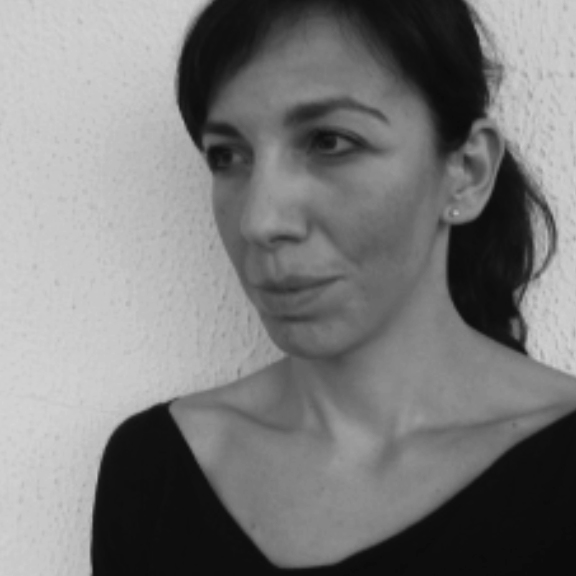 Sofoklis Kotsopoulos
Teaching Assistant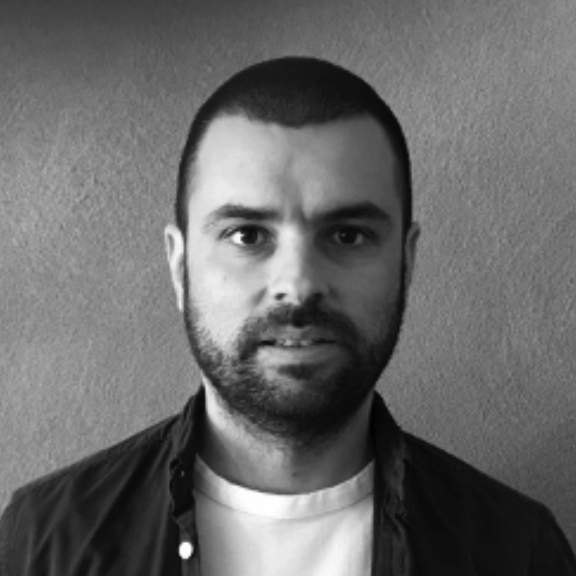 Universidad de Sevilla // Spain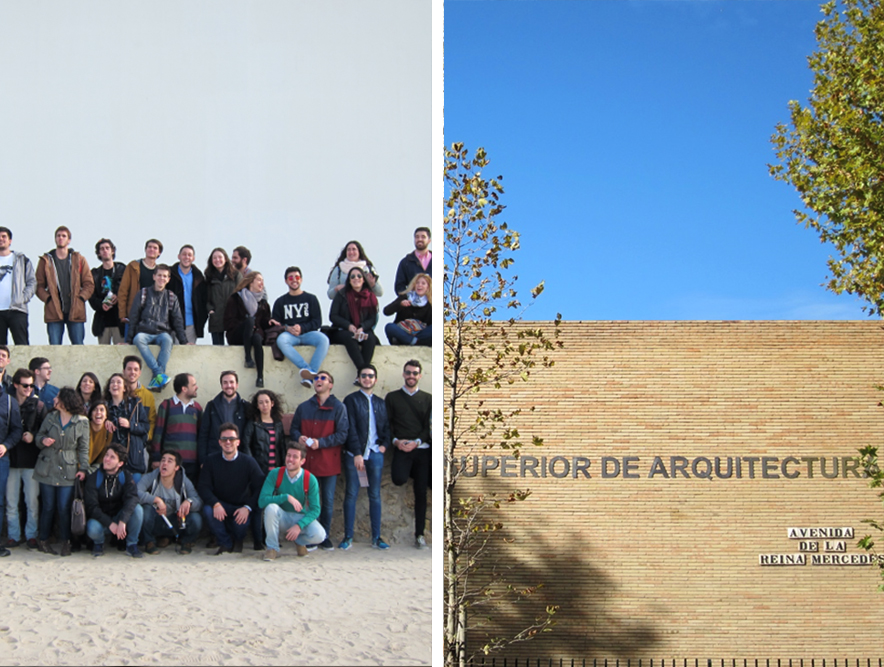 The University of Seville (16th century-) is a historic university with strong roots in its city and region, together with important international links, recognized by its academic excellence, research and technology transfer background. It has five main campuses within the city, with 27 Faculties and Schools. With more than 74000 students and 6800 staff USE is the second-largest university in Spain. More than 8000 students follow postgraduate courses, enrolled into 96 master degrees and 32 doctoral programs.
 USE provides strong expertise in coordinating consortia, both at the research (i.e. H2020) and academic (i.e. Erasmus +) level. University of Seville is contributing with its international expertise on heritage, specifically, the UNESCO Chair on Built Urban Heritage CREhAR in the digital era (Creative Research and Education in heritage Assessment and Regeneration).  The CREhAR is the first UNESCO Chair that works on Architecture, City and Landscape of the 19th and 20th century, named by UNESCO Modern Heritage.
Mar Loren-Méndez
USE Scientific Coordinator and Project Manager, Chairholder UNESCO Chair CREhAR, Full Professor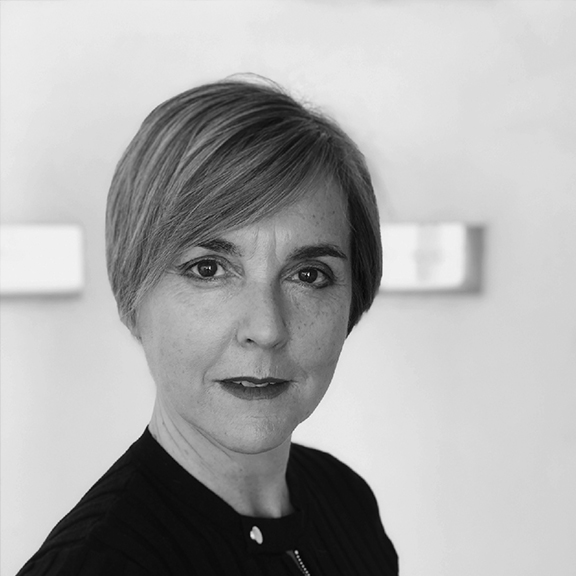 José Peral López
Associate Professor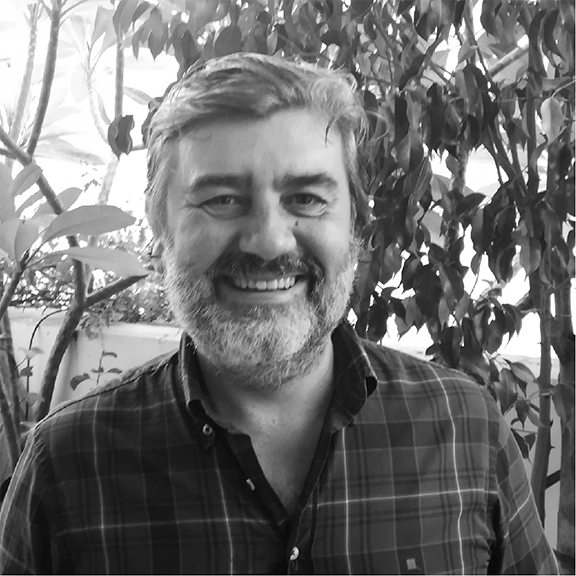 Enrique Larive López
Associate Lecturer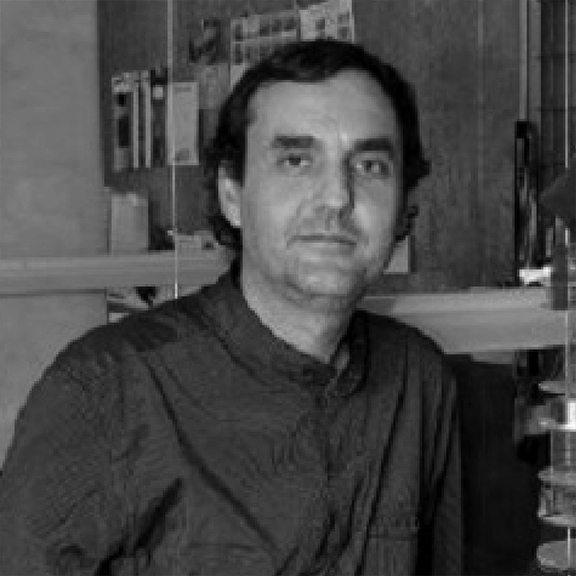 Julia Rey Pérez
Associate Professor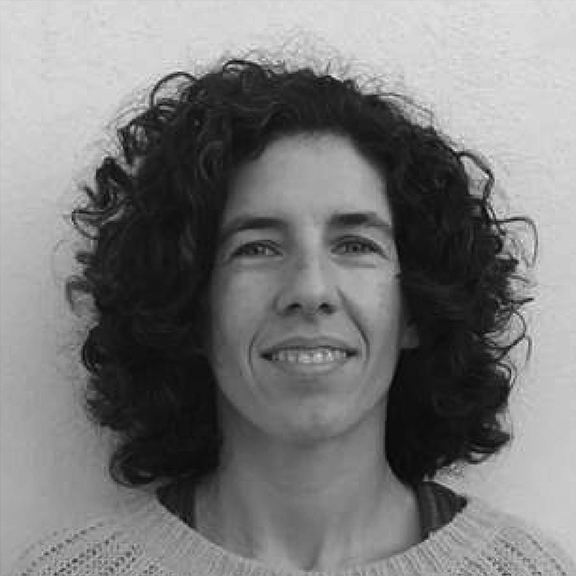 Marta García de Casasola Gómez
Associate Lecturer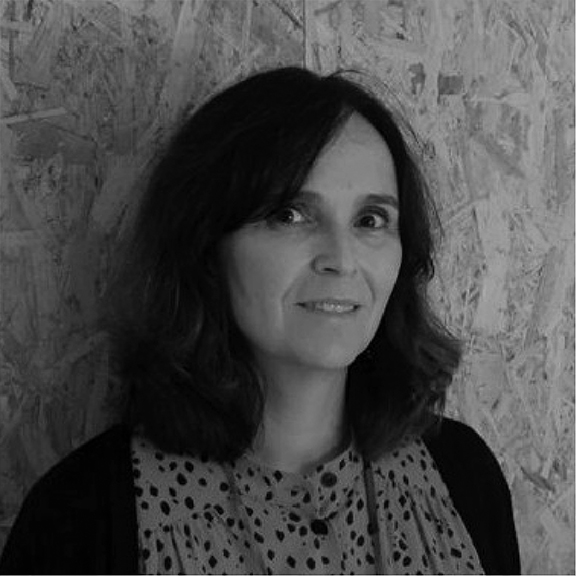 María Carrascal Pérez
Research Fellow
Daniel Pinzón-Ayala
Guest Professor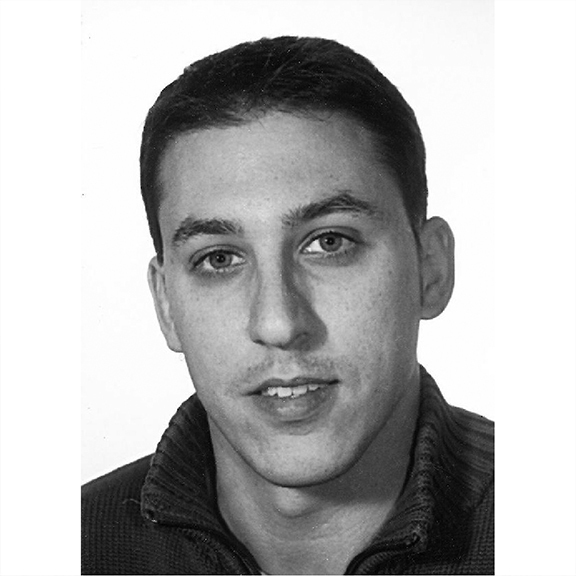 Roberto Alonso-Jiménez
Doctoral Student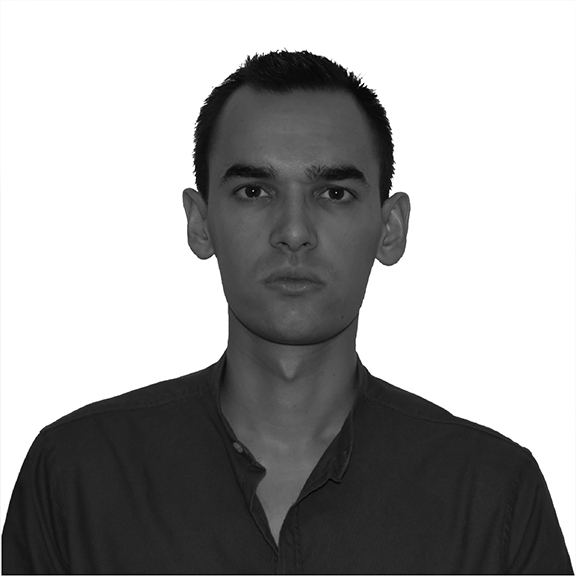 Marta Freniche-Velázquez
Honorary Assistant

Adrián Rodríguez-Segura
PhD fellow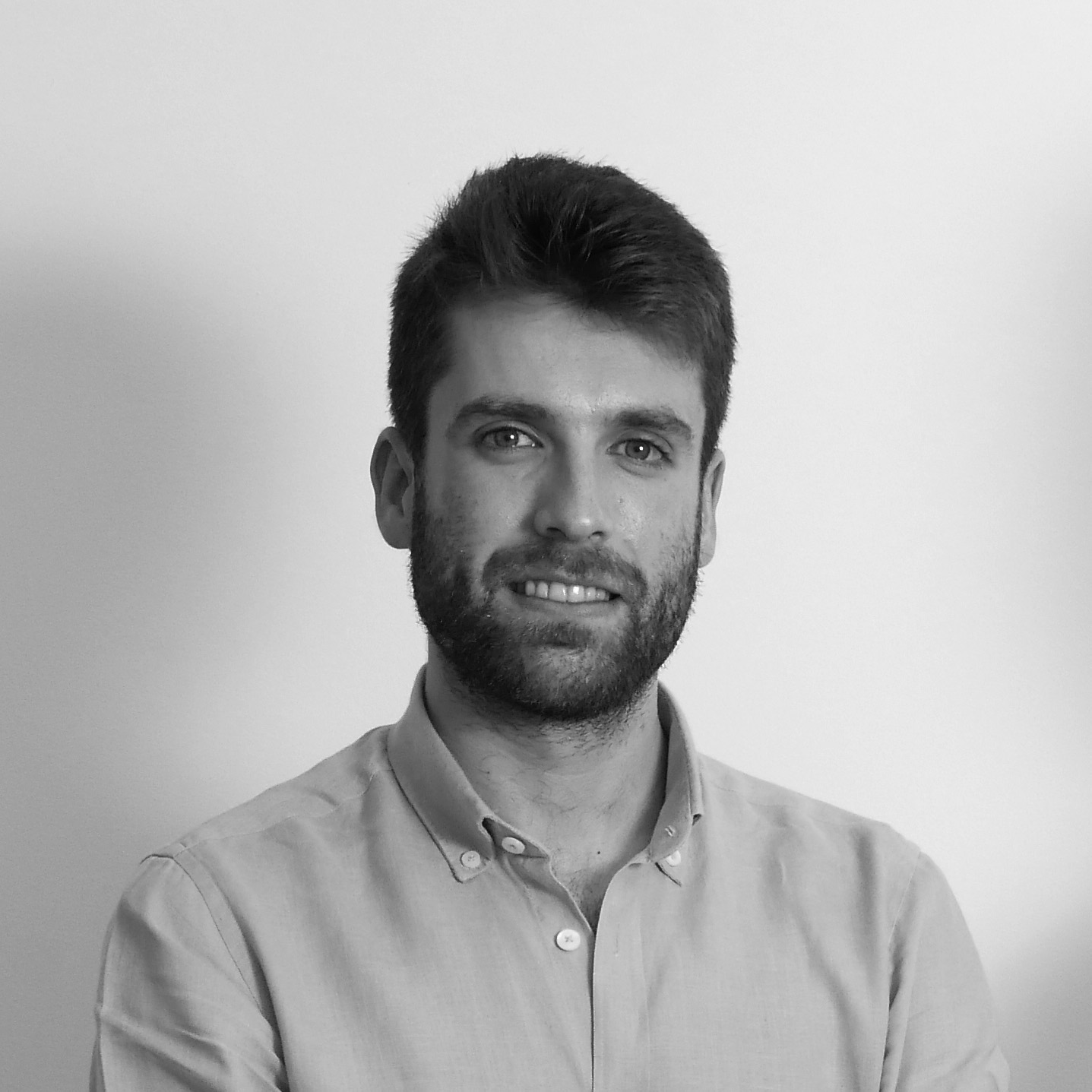 Domingo Galán-Caro
PhD fellow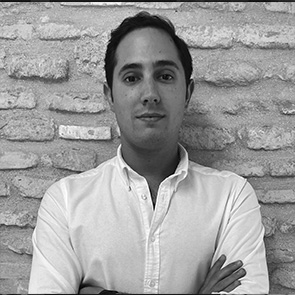 Celia Chacón-Carretón
PhD fellow