Erasmus + Strategic Partnerships for higher education
HERSUS.
Enhancing of Heritage Awareness and Sustainability of Built Environment in Architectural and Urban Design Higher Education
November 2020 – August 2023
Co-funded by the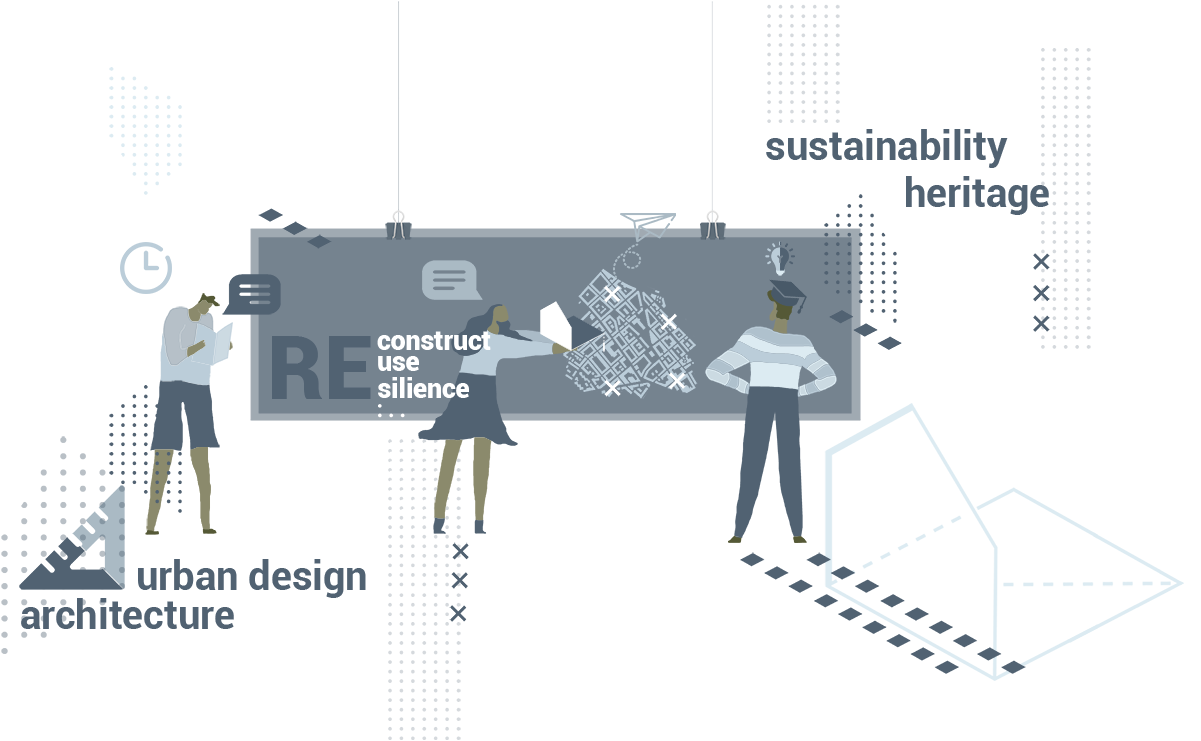 HERSUS Mission.
To provide architectural and urban design students routes to employment and enhancing professional capacities

HERSUS Vision.
To create a strong community of students, teachers and professionals in the field of sustainable design of built environment and heritage

HERSUS Values.
Heritage Awareness

Sustainability

Creativity

Innovation
Networking
HERSUS Partnership
HERSUS brings together five Universities from Serbia, Italy, Cyprus, Greece, and Spain working together on the design and development of the courses while disseminating knowledge through international training courses, workshops, and a jointly built Sharing Platform. The project proposes a number of activities of cooperation between the research, private and public sectors, targeting both local and regional support towards higher education-practical arena cooperation.
Project Overview
HERSUS AIMS.
to enhance existing study programs at the MSc level
to achieve a stable and sustainable education framework complementary to the globally established goals in the field of architectural and urban design education
*Based on project application
Project Perspectives
Core
figures.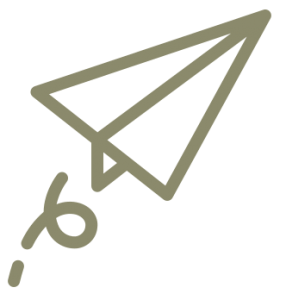 NO UPCOMING EVENTS
– Final Presentation –
HERSUS financing period is completed
– Stay tuned for new initiatives and check our results –
Recent News
Stay up to date
with HERSUS project.
HERSUS
Connecting Students of Architecture
Intellectual Output 4
HERSUS
Sharing Platform.
Open repository of educational and research resources.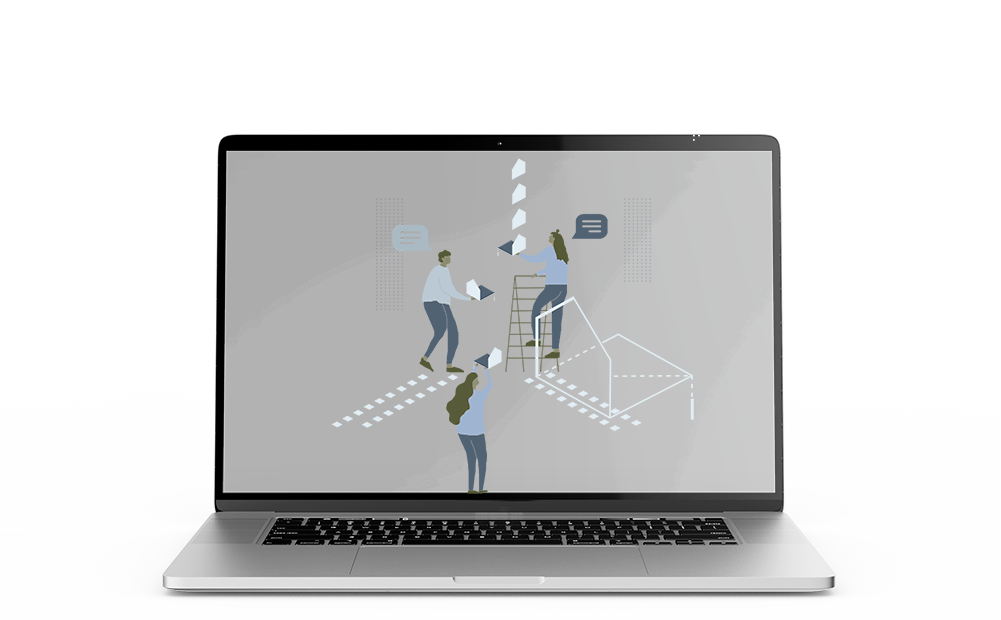 This error message is only visible to WordPress admins
There has been a problem with your Instagram Feed.
HERSUS TESTIMONIALS – STUDENTS
Knowledge obtained through HERSUS activities

``Many times, we get used to our work group, our circle, our methods and this experience allows you to think outside of your comfort zone.``
Cultural and professional relationships

``…. we were introduced to various different cultural and professional approaches and methods for the protection of the cultural heritage.``
How HERSUS could inspire others

``HERSUS is an opportunity to get in touch with topics that need attention in different countries. The inspiration is to always try to attempt different ideas in different fields.
The cooperation, also, between different cultures brings a new innovative attempt at the topic.``